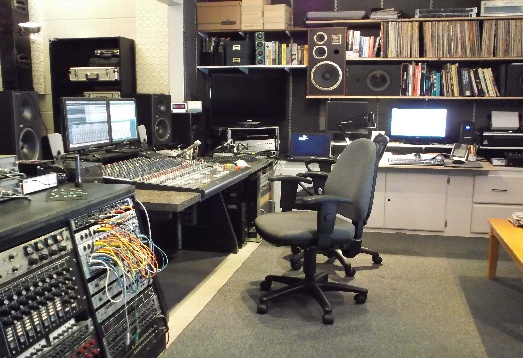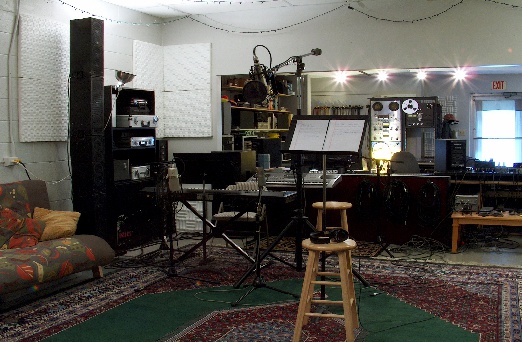 Shab Row Recording, Frederick, MD

Shab Row Recording is an informal, affordable recording studio that specializes in recording music, whether it's in the studio, on location or in concert.

Whether you're a singer-songwriter looking to record a few good demos for your website or MySpace page or a larger band or ensemble interested in producing a full-length CD, consider recording at Shab Row.

We're conveniently located just off of East Street in downtown Frederick, MD, and we offer a wide range of modern digital recording equipment as well as an eclectic collection of vintage analog gear.

For more information about services and rates, contact us at the link below.